Why Saunas Are Good For You: Five Health Benefits of Saunas
Canada is known for its frigid winters, so the warm summer months tend to be welcomed with open arms. But what if there's a way to keep the summer heat year-round? With an at-home sauna, you can enjoy the warmth of a mid-July afternoon, even when it's snowing outside. 

Not only do saunas offer an escape from the cold in the winter months, but they also have a ton of health benefits. Whether it be physical, mental, or emotional wellbeing, saunas can support your wellness in a variety of ways. Read on to learn more about the health benefits of saunas…
1. Headache relief
If you're looking for a natural remedy for frequent headaches, saunas may offer you some relief. 
A peer-reviewed scientific study published in the Journal of Alternative and Complementary Medicine studied the effects of frequent sauna bathing on people with chronic tension-type headaches. Participants in the treatment group visited the sauna three times a week for 20 minutes each time. The researchers saw "a 44% reduction in headache intensity within 6 weeks of treatment."1 
Although it's not a cure-all, sauna bathing provides a non-medical alternative to dealing with pain from headaches.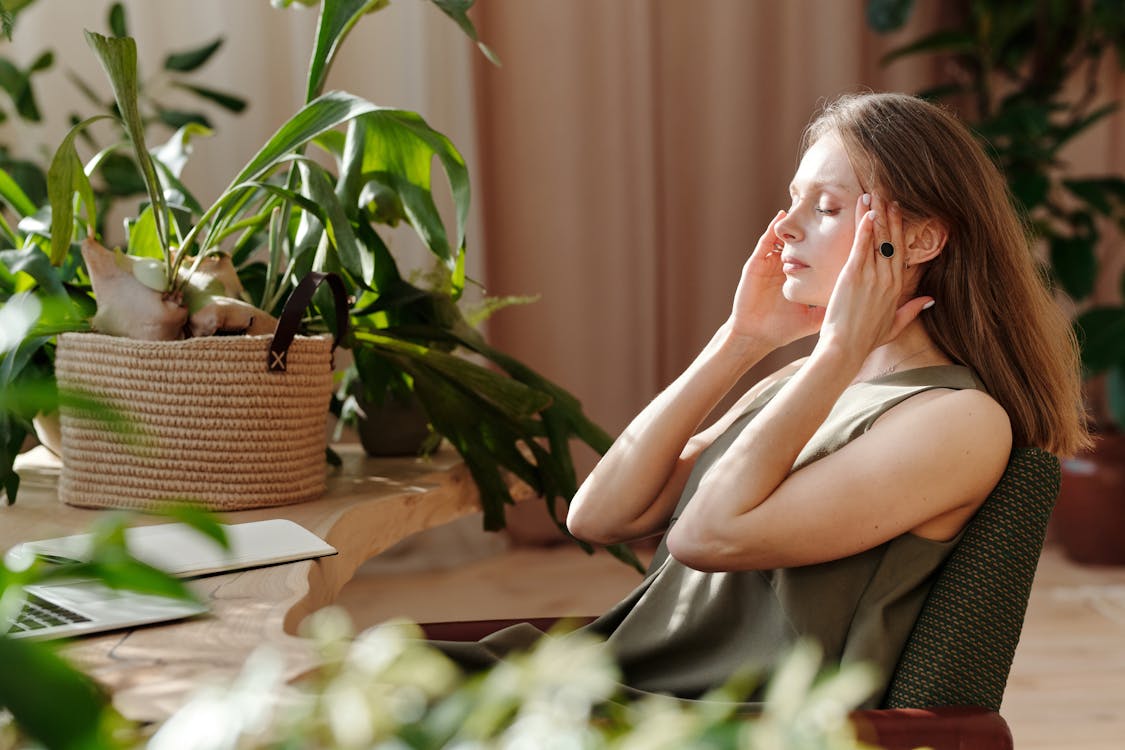 2. Better sleep
A research study published in the journal Complementary Therapies in Medicine explored the experiences of sauna users worldwide and had some interesting results. Through a survey, researchers found that many sauna users wanted to sauna to get a better night's sleep. 
Not only was getting a better night's sleep a popular reason people decided to use a sauna, but the survey found that 83.5% of respondents actually had improved sleep quality due to sauna use, with results lasting one to two nights.2 
Saunas don't just improve your sleep - they help reduce stress while you're awake, too!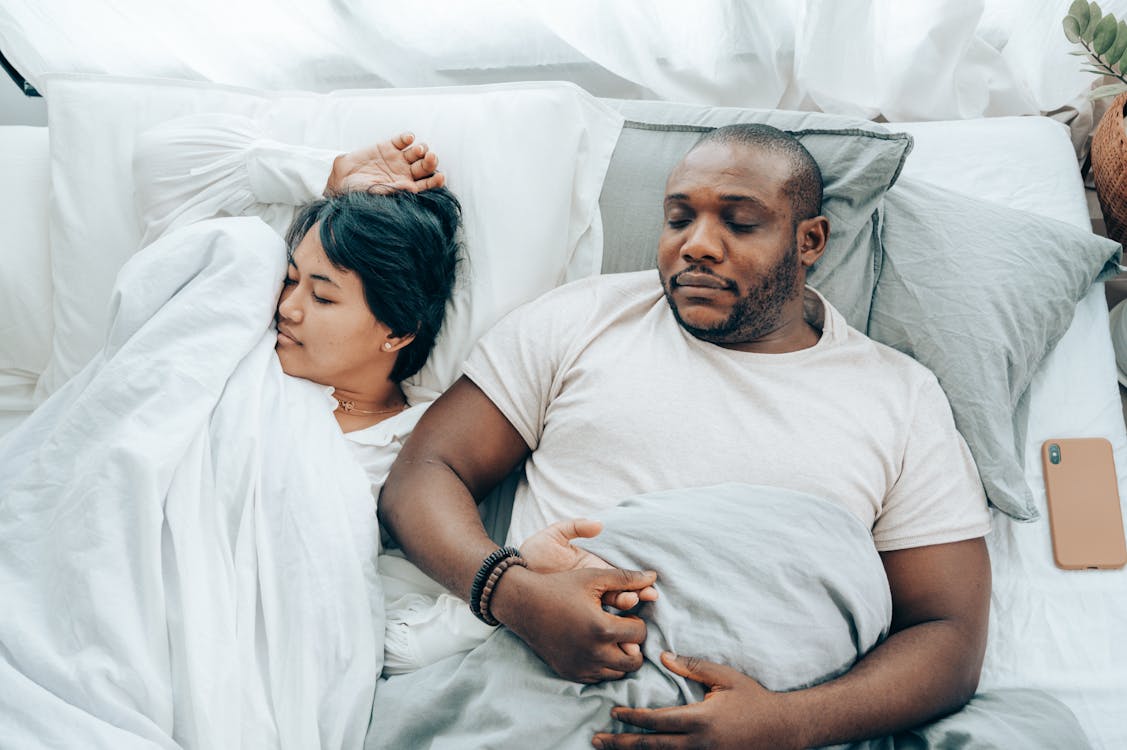 3. Improved mental health
Saunas are great for reducing stress because they offer a peaceful environment to relax and unwind. Whether you choose to sauna alone or with a sauna buddy, you can take advantage of the mental health benefits of saunas either way. The choice is yours whether you would rather connect with yourself, or with others. 
The serenity of a sauna is great for mindfulness and meditation. The time you set aside for the sauna can also be used to disconnect from the busy world around you. There are a variety of meditation types that can be used to improve mental health and overall wellbeing, and they can easily be incorporated into your sauna routine. 
If you would rather use the sauna as a time to connect with others, the sauna offers a great space for socializing. If you have your own backyard or basement sauna, you can sauna with friends and family and be as chatty as you'd like. Not only is it a great group activity, but studies have shown that socializing, even for 10 minutes, can provide cognitive benefits.3
It's just as important to take care of your mental health as it is to take care of your physical health, and a trip to the sauna can take care of both!
Hitting the sauna can be an activity in and of itself, or you can treat it as a post-workout treat.
4. Muscle relaxation and recovery
The heat from a sauna is great for your muscles. Saunas help relax tired and tight muscles and the heat even helps increase mobility. There's a reason hot yoga is so popular! 
With your own backyard or basement sauna, you can incorporate your sauna into your home gym, or treat it as a recovery room for when you get home from your workout. If you have a foam roller, massage balls, or, if you're lucky, a friend or partner willing to lend you a hand, a sauna massage is a great way to relax and recover after a good workout. 
Something to keep in mind during your workout and your sauna sesh is to stay hydrated! While it can feel great to get your sweat on, make sure you're replenishing your liquids, too.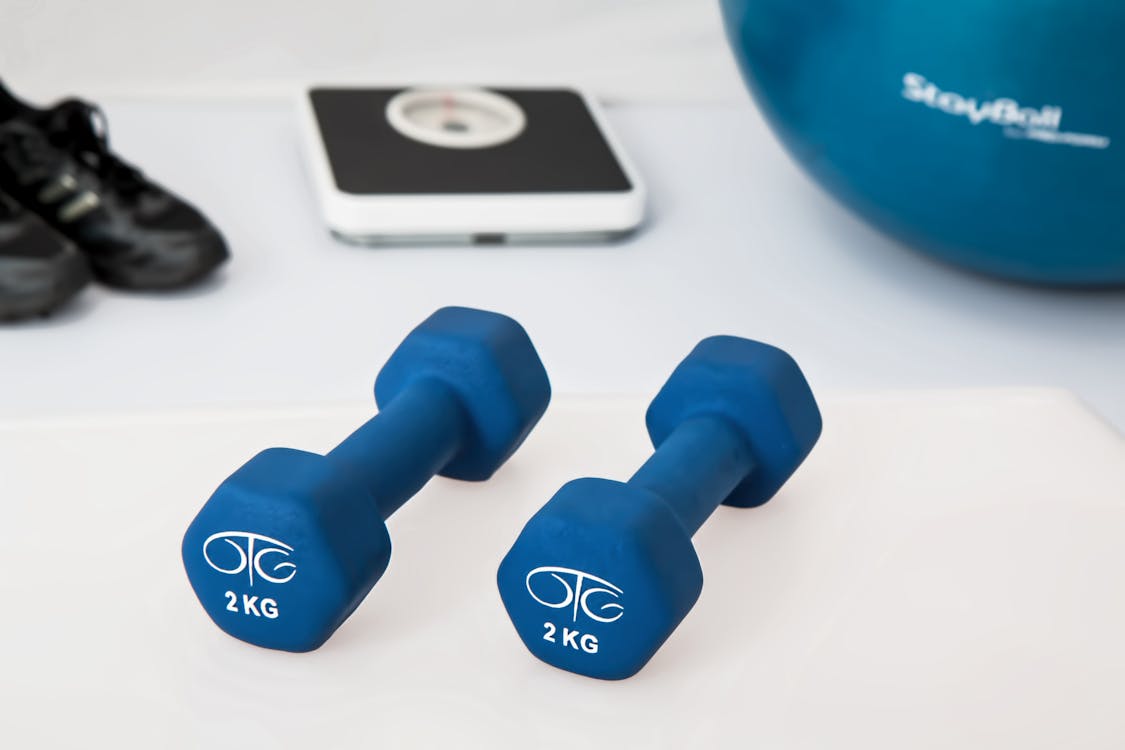 5. Glowing skin
There's no question that saunas make you sweat. The sweat your body produces in the sauna can make you glow even after it's been washed off! 
Dermatologist Neil Sadick, M.D., explained to Women's Health Magazine that sweat produces a surface oil, which protects your skin from drying out. In this sense, sweat works like a moisturizer for your skin. 
While sweat is a good thing in the sauna, it's important to wash it off once you get out. Use a gentle cleanser to clean your skin and, for a sauna spa experience, you can follow up with a face mask.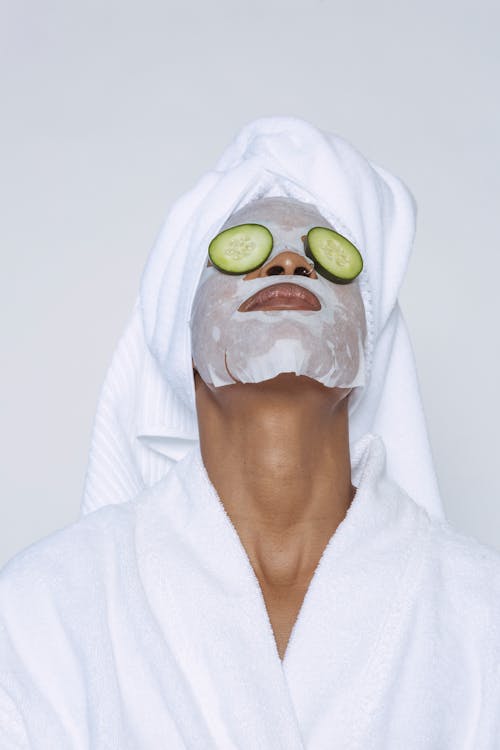 Important considerations
Saunas are a great addition to your wellness routine because of their many benefits. They can help improve your mental and physical health and support your general wellbeing. However, if you have any medical concerns, it is always best to check with your doctor before making any health-related decisions. 
If a sauna sounds like a good fit for you and your lifestyle, there are a variety of styles to choose from. Log Furniture and More offers box, pod, and barrel sauna styles for both indoor and outdoor use. For more tips on selecting the best style of sauna for your needs, check out our other blog posts, like 13 Things You Need to Know About Saunas Before You Make the Investment and Infrared Saunas vs. Traditional Saunas. 
We encourage you to do research on saunas and sauna bathing to understand how saunas can complement your lifestyle. I hope this article helped to get you started! If you're looking for more details on any of the scientific sources cited in this article, they can be found below. 
Happy sweating! 
1 ​​Kanji, G., Weatherall, M., Peter, R., Purdie, G., & Page, R. (2015). Efficacy of regular sauna bathing for chronic tension-type headache: a randomized controlled study. Journal of Alternative and Complementary Medicine (New York, N.Y.), 21(2), 103–109. https://doi.org/10.1089/acm.2013.0466
2 Hussain, J. N., Greaves, R. F., & Cohen, M. M. (2019)  A hot topic for health: Results of the global sauna survey  Complementary Therapies in Medicine, 44, 223-234. https://doi.org/10.1016/j.ctim.2019.03.012
3 Ybarra, O., Burnstein, E., Winkielman, P., Keller, M. C., Manis, M., Chan, E., & Rodriguez, J. (2008). Mental Exercising Through Simple Socializing: Social Interaction Promotes General Cognitive Functioning. Personality and Social Psychology Bulletin, 34(2), 248–259. https://doi.org/10.1177/0146167207310454