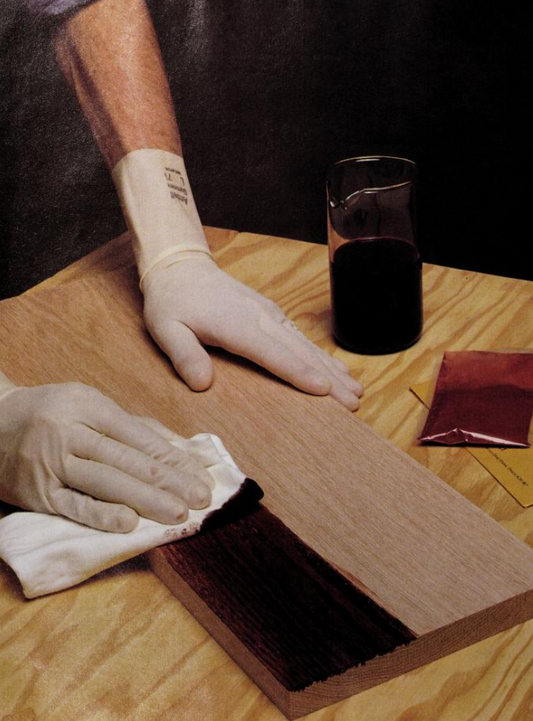 Toph Langille 1 comment
Staining wood furniture is a great way to enhance the natural beauty of the wood while also protecting it from damage. Whether it's a new piece of furniture or an old one that needs a refresh, staining can give it a whole new look and extend its life. In this article, we'll take a...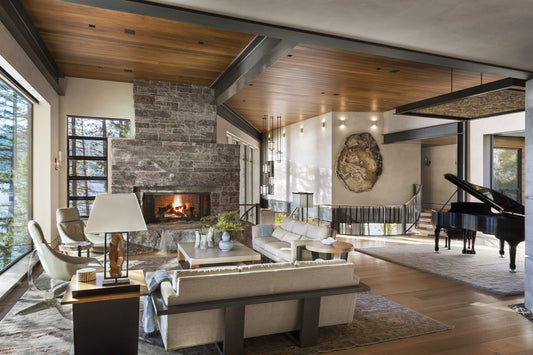 Emma Legere 2 Comments
Rustic furniture is perfect for you cottage, camp, chalet or country home. Mixing modern and rustic home design isn't difficult, but it takes a bit of careful planning. Here's everything you need to know about Modern Rustic Design.